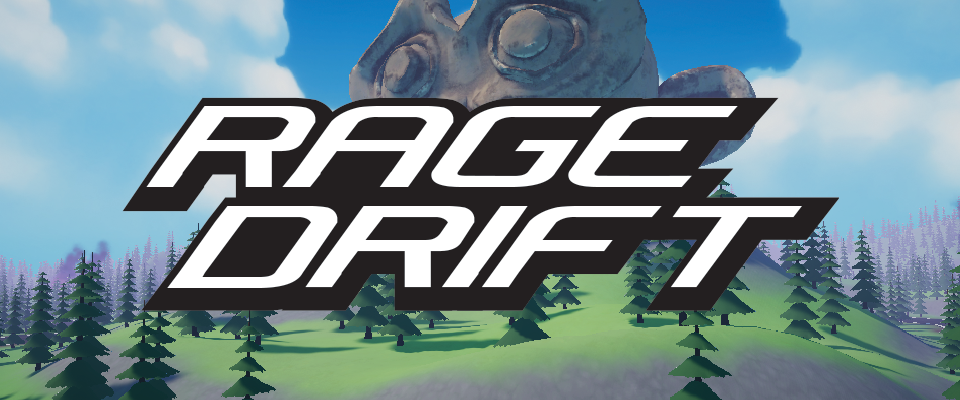 Rage Drift
A downloadable game for Windows
Context :
Welcome to Rage Drift, the best looping circuit around town ! Drive your Fiat Panda through a forest road high in the mountains. Be careful ! There are many obstacles along the way and your car is not easy to master. Will you be up for this challenge ?
Gameplay :
In Rage Drift your objective is to reach every checkpoints in time. You must avoid different obstacles along the circuit. Every time you complete the circuit your speed gets higher. Keep control of your vehicle by drifting or using nitro. Be the fastest pilot of Rage Drift !
Features :
- Drift with your vehicle
- Use your nitro to gain speed
- Avoid many obstacles that will slow you down.
- Control a Fiat Panda 2001 with a cool music in the background !
Core Pillars :
- Driving :
You take the wheel of an old mythic car. Get the feeling of a fast past driving game where you have to be aware of your environnement to reach the next checkpoints !
Our Team :
Game Artist : Lucien Delmas
Game Developers : Cédric Chauvin - Matthieu Manuellan
Game Designers : Zoé Wingardin - Clément Tisserand
Sound Designer : Clément Agogué
Producer : Eliott Tirant